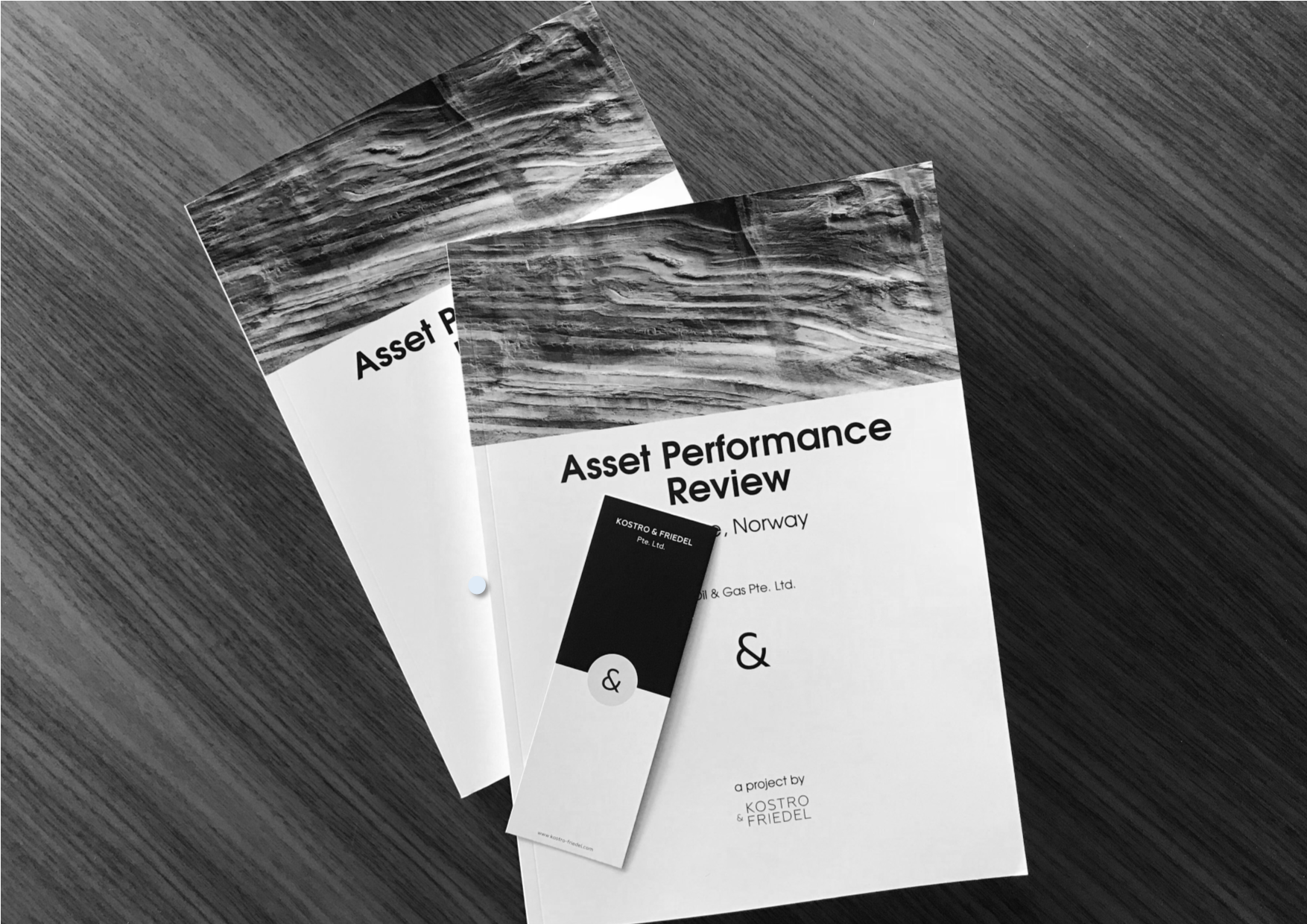 RESERVOIR is founded in 2010 offers subsurface due diligence studies for the energy business. RESERVOIR stands for:


Experience and technology driven company in Conventional and Unconventional oil and gas production. Offshore or Onshore.
Associates of Reservoir Engineers, Petroleum Engineers, Petroleum Economists and G&G domain.
Geographical core areas: North Sea, Europe, Russia, Africa and US land
Asset Evaluation Service
Follow the link below, to download our Asset Evaluation Service.